Talk show host Megyn Kelly criticises Jennifer Lopez and Shakira's Superbowl halftime show outfits: 'I object'
Outspoken American talk show and podcast host Megyn Kelly has sent some fiery criticism in the way of Shakira and Jennifer Lopez.
Speaking on her podcast to comedian Bridget Phetasy, the 51-year-old decided to give her two cents on what she thought of the two singers' outfits during their Superbowl half-time show in 2020.
"I object to like J.Lo and Shakira showing their vag at the Super Bowl," Kelly said. "Like I don't want that."
Watch the video of Megyn Kelly above.
READ MORE: Beckhams drop photo after heiress rift rumours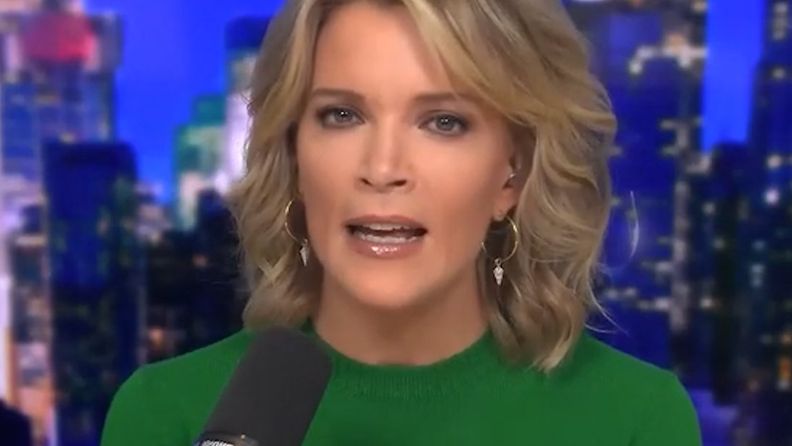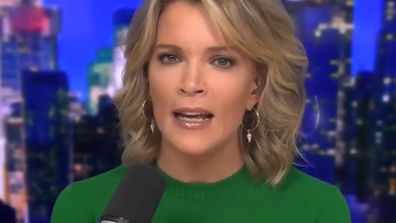 READ MORE: Kim Kardashian fined $1.9 million for 'pump and dump' con
On the day, the two singers wore glittery leotards with plenty of daring cut-outs. Shakira donned a gold outfit while J.Lo wore a silver one. They also wore thick skin-coloured performance stockings underneath.
Kelly's argument appears to be that there is a "way" for women to celebrate their bodies that is more "appropriate" than others.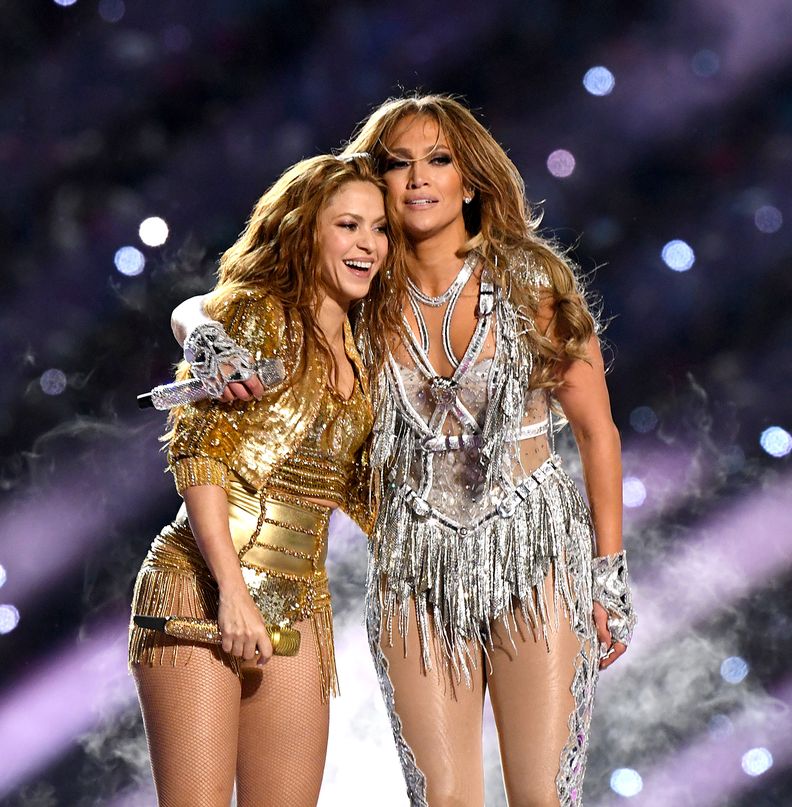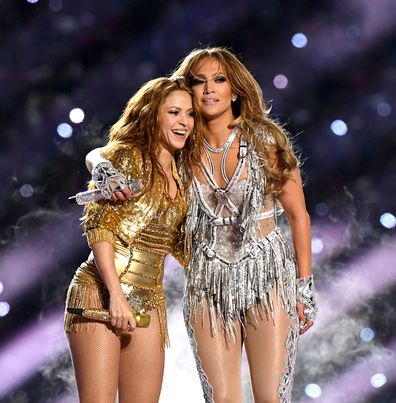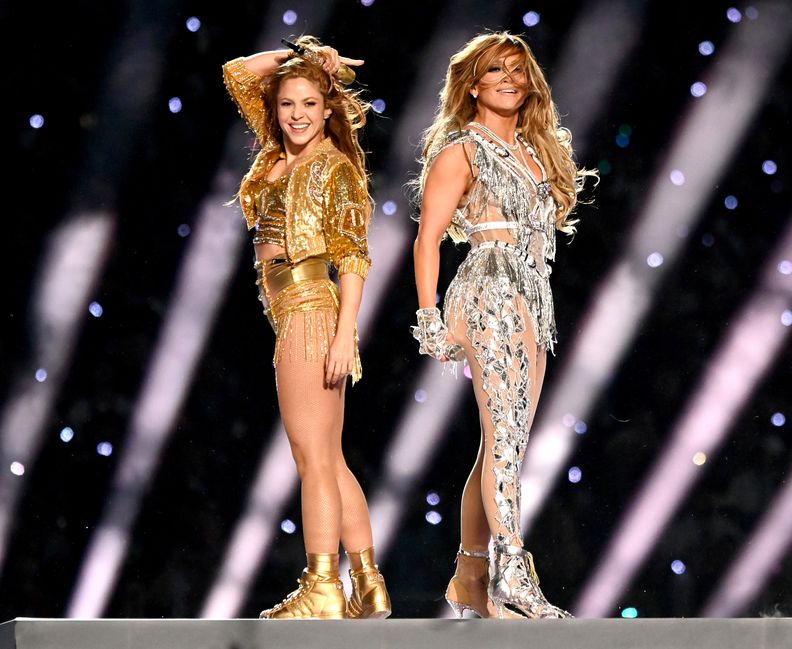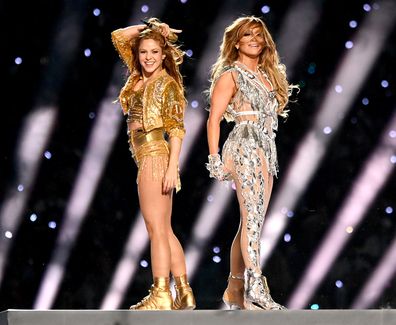 "It's gotta be situation appropriate," she added, "But I don't really object to just women embracing their bodies or showing up their bodies like the pictures."
She then reflected on the way former supermodel Paulina Porizkova, who is 57, "embraced her body" on Instagram.
"Paulina Porizkova just had a really interesting post," Kelly gushed. "She showed her bottom [and] she looks amazing."
For a daily dose of 9Honey, subscribe to our newsletter here
Shakira and J.Lo's outfits were also not too different from what many female artists often wear while performing on stage.
For example, for her 2009 to 2010 I Am… world tour, Beyonce wore a sparkly golden leotard herself, with arguably a more daring cut than Lopez's.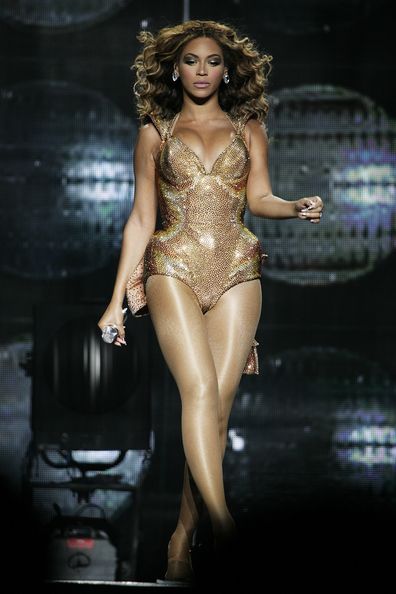 Australian darling Kylie Minogue is also a performer that has donned plenty of micro mini skirts, crop tops and daring leotards in her time.
As is Madonna, who barely ever steps out in an outfit that doesn't bare a little skin.
READ MORE: Photographer at centre of Margot Robbie scuffle speaks out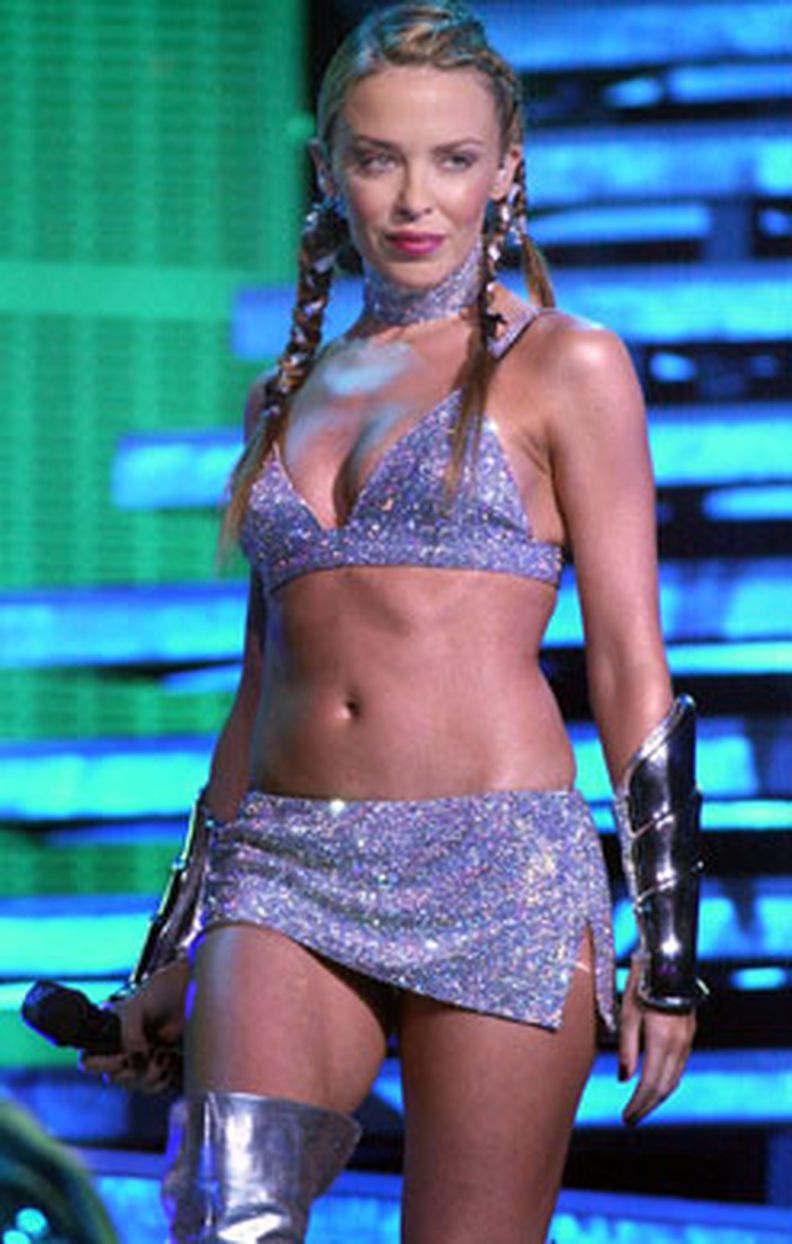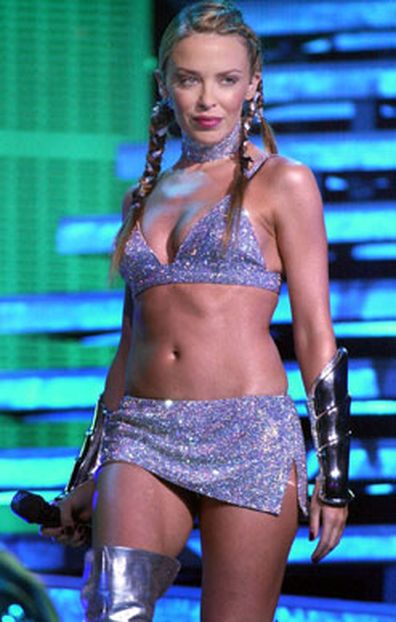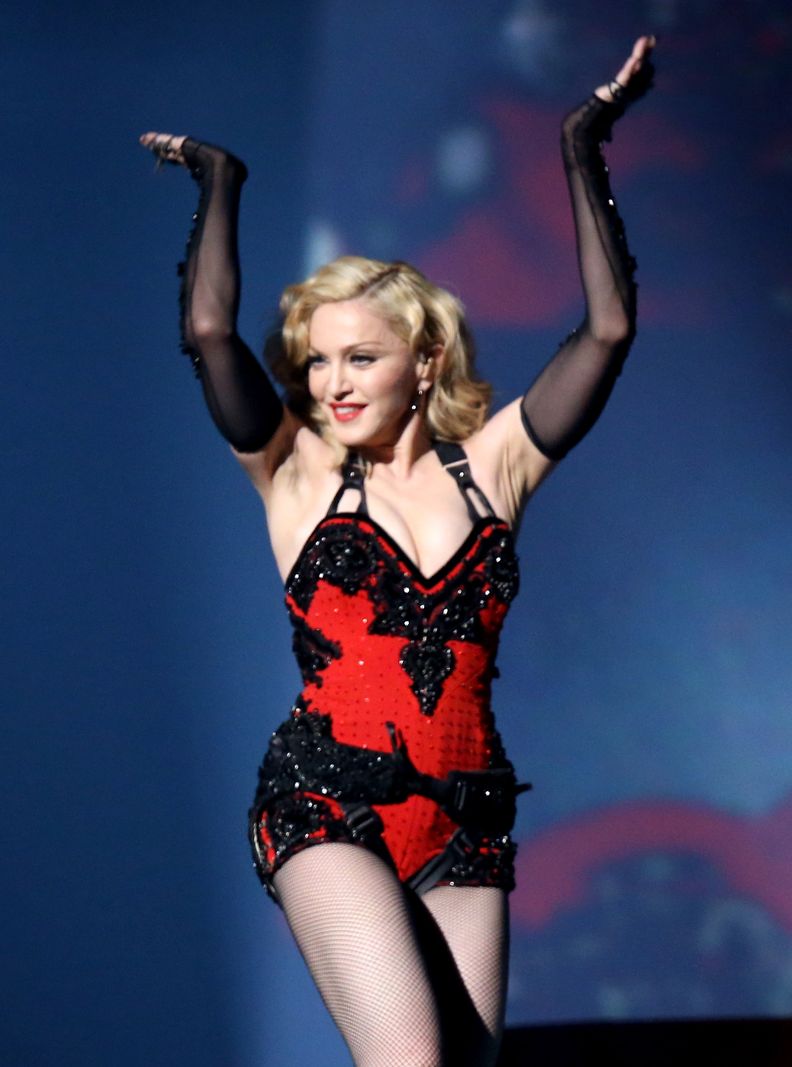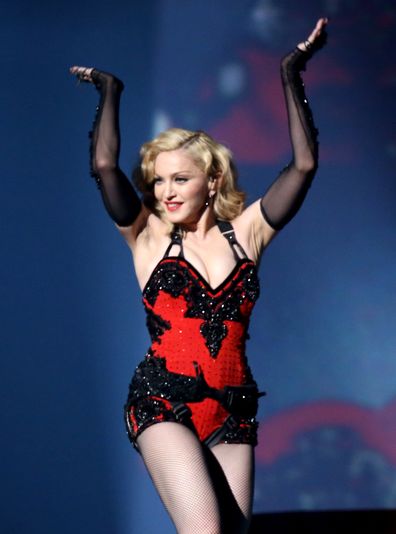 Kelly didn't finish her point while speaking on her podcast, and instead pivoted to the Kardashians, speaking on the "vanity" they "endorse" in their posts.
"What I object to is the unrivalled vanity, like the self-promotional, out of control, focus on one's self.," she said of the family. "Ego, clicks, likes. They're hugely responsible for that in our society."
It's quite a different point to make, and she didn't explain how it relates to her original point on women "embracing their bodies", particularly women of all shapes and sizes.
Some people in the comments pointed this out.
"If it wasn't for singers like Selena and Jennifer who made it okay to be curvy we would have sticks walking around!! Don't be such a hater!! That was a performance."