Sacheen Littlefeather, activist who declined Marlon Brando's Oscar, dies age 75
Sacheen Littlefeather, the Native American civil rights activist and actress who famously declined Marlon Brando's Oscar on his behalf in 1973, has died at 75.
Littlefeather had been suffering from breast cancer, Variety reports.
As an actress, Littlefeather had roles in films including The Laughing Policeman and Shoot the Sun Down, but was thrown into the spotlight the night she represented Brando at the 45th Academy Awards and rejected his win for The Godfather.
READ MORE: Sacheen Littlefeather receives apology from the Academy after 1973 Oscars speech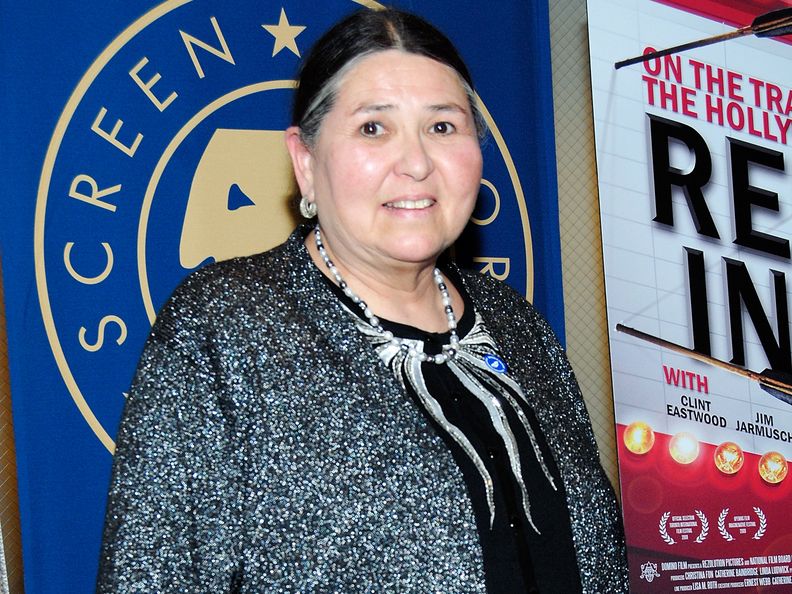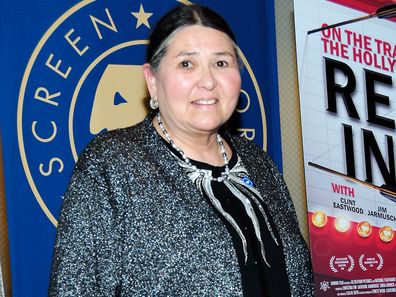 READ MORE: Kanye West speaks of 'battles ahead' after runway debut at Paris Fashion Week
Littlefeather was 26 on the night she took to the Oscars stage to refuse the offer from Liv Ullmann and Roger Moore.
She walked to the stage holding a letter written by Brando himself, and was immediately booed by the audience.
"He very regretfully cannot accept this very generous award," Littlefeather said on stage.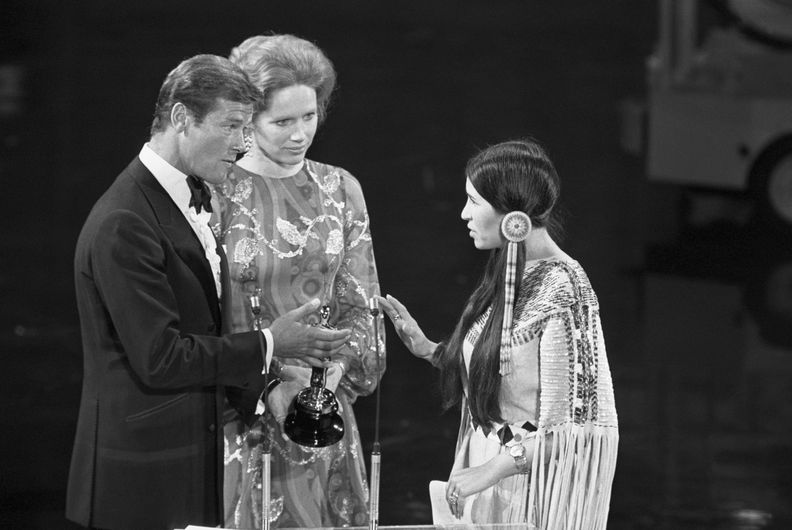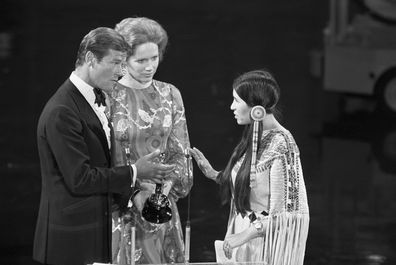 "And the reasons for this being are the treatment of American Indians today by the film industry… and on television in movie re-runs, and also with recent happenings at Wounded Knee."
Wounded Knee refers to a protest held in 1973 in response to the historic Wounded Knee Massacre, which saw nearly three hundred Lakota people killed by soldiers of the United States.
The Lakota are a Native American people who reside in North and South Dakota, US.
For a daily dose of 9Honey, subscribe to our newsletter here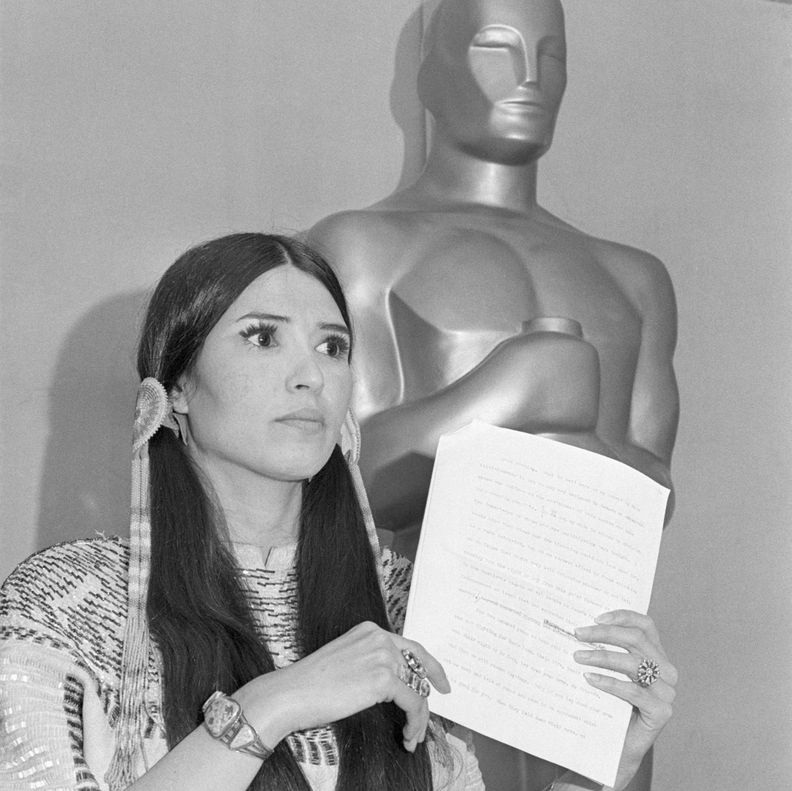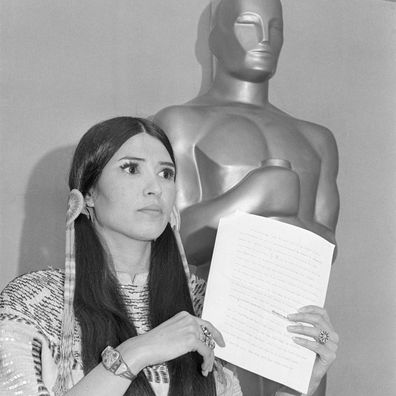 After the act, Littlefeather was subject to racist gestures and threats of violence.
She previously said the controversial Oscars speech, the first political statement that ever occurred at the coveted event, effectively ended her career in Hollywood.
At the time, Littlefeather was the president of the National Native American Affirmative Image Committee.
Just this year, she finally received an apology from the Academy for the treatment she received 50 years ago on stage, and for being subsequently "blacklisted" from Hollywood.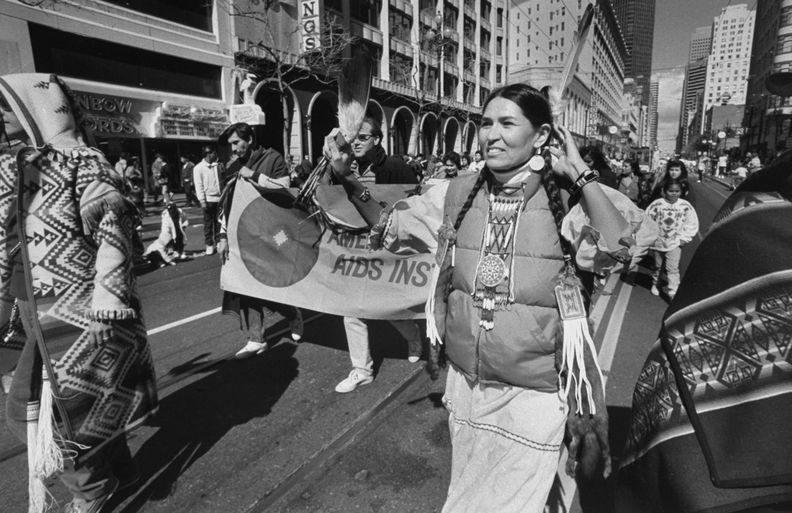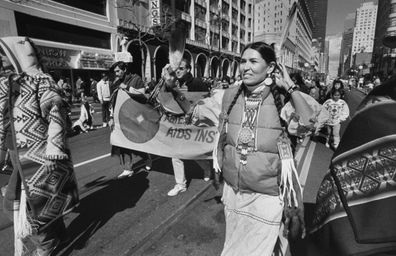 READ MORE: J.Lo's ex wishes her 'the best' in marriage to former flame Ben Affleck
The apology occurred in June, and Littlefeather attended an in-person presentation of the apology at the Academy Museum on September 17. She walked onto the event stage to a minutes-long standing ovation.
"Well, I made it – after 50 years. You know how we Indian people are, we are very patient people," she reportedly quipped on the night.
The event ran for nearly two hours, and was attended by more than 820 people who identified as Indigenous or Native American.