Life Style
'Dark Winds' Blow on AMC, 'When Calls the Heart' Turns 10, Finales ('Gemstones,' 'Joe Pickett,' 'Nails')
Dark Winds
SUNDAY: It's a good time to be Zahn McClarnon. The fine character actor, of Lakota and Irish heritage, can be seen later this week in the final season of FX/Hulu's acclaimed Reservation Dogs, but he gets a rare chance to get top billing in this terrific adaptation of Tony Hillerman's crime novels. Based on People of Darkness, Season 2 reprises McClarnon's starring role as Navajo Police Lt. Joe Leaphorn, whose investigation into a car bombing leads to a mystical religious sect and a ruthless assassin who brings peril to Leaphorn and former Fed Jim Chee (Kiowa Gordon), who's now a private eye on an assignment for a femme fatale played by Star Trek: Picard's Jeri Ryan. "There's monsters everywhere," Leaphorn rightly observes in this atmospheric, suspenseful series.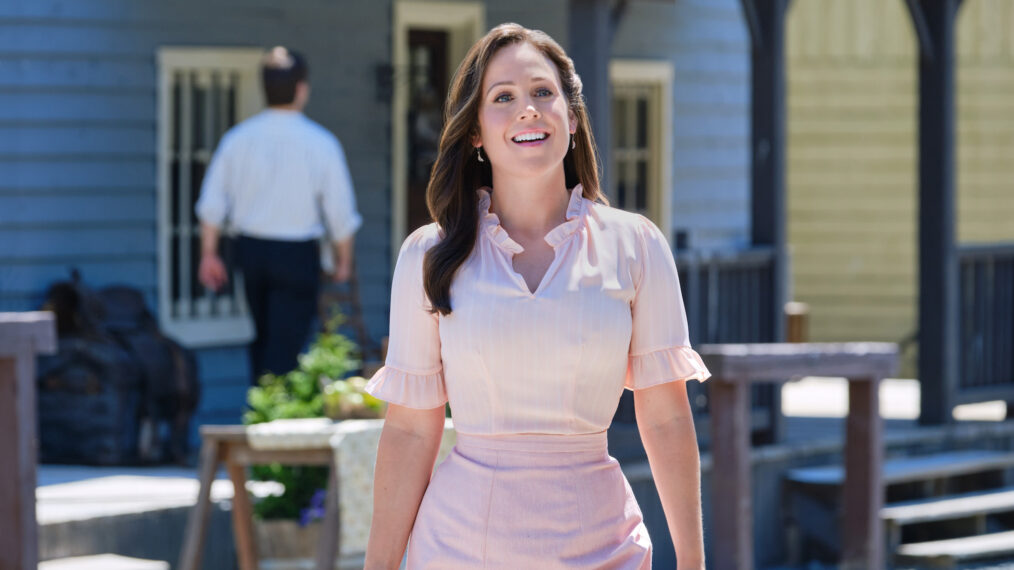 When Calls the Heart
SUNDAY: Already renewed for an 11th season, the heartwarming period drama returns for its 10th year with mining town Hope Valley struggling in tough economic times. But earnest schoolteacher Elizabeth (Erin Krakow) and local businessman Bill (Jack Wagner) embrace hope when the town's children make a discovery that could change everything.
The Righteous Gemstones
SUNDAY: Things get more bonkers than usual in the eventful two-part season finale of Danny McBride's raucous, raunchy satire, recently renewed for a fourth season. The vindictive, avaricious Gemstone siblings, feeling burned by father Eli's (John Goodman) refusal to pay their ransom, find unusual unity as they return to the church fold, while mad Uncle Peter's (Steve Zahn) militia considers mutiny. And Uncle Baby Billy (Walton Goggins) still hasn't given up his dream of launching the Bible Bonkers game show, which he envisions as a faceoff between the Gemstones and their arch-rival Simkins clan (led by Stephen Dorff) in a battle of truly biblical proportions. (On Max, also on Sunday, the documentary special Metal Monsters: The Righteous Redeemer goes behind-the-scenes of the creation of the monster truck that plays a significant role in the finale's climax.)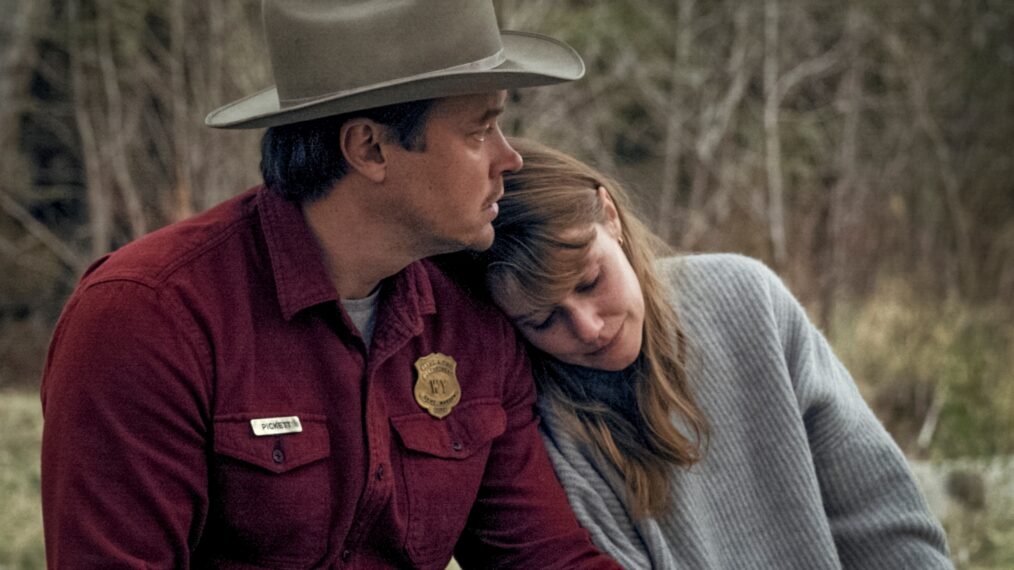 Joe Pickett
SUNDAY: The exciting crime drama based on C.J. Box's best-sellers reaches the end of its second season, with Wyoming game warden Joe (Michael Dorman) receiving the greatest compliment from an unexpected source, when a mountain man declares, "You might be a government man, but you have honor." But does he have what it takes to keep his family safe from a new threat?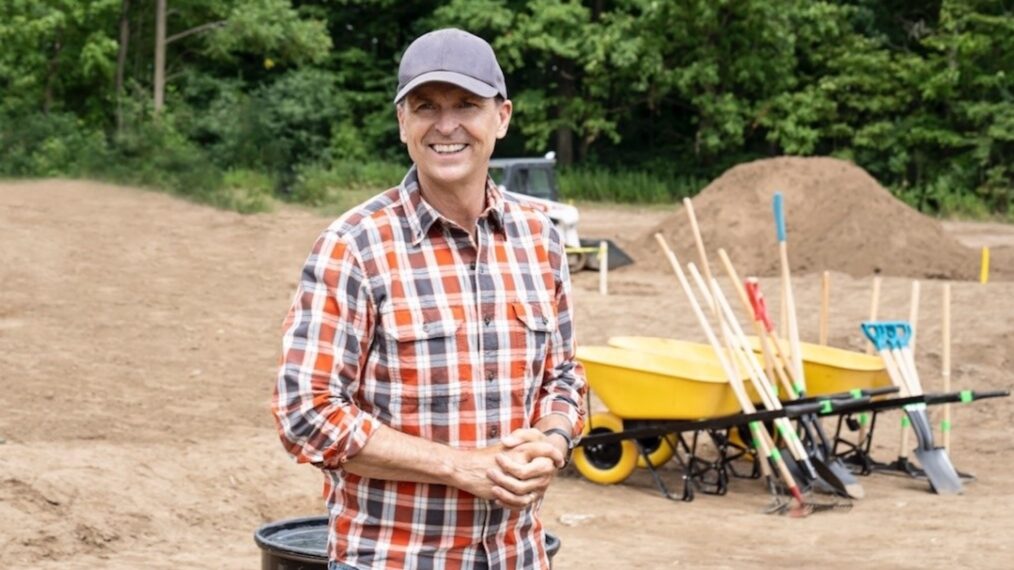 Tough as Nails
SUNDAY: The final four become three in the two-hour finale of the working-class reality competition, hosted by The Amazing Race's Phil Koeghan. To achieve the coveted winner's belt, plus a cash prize of $200,000 and a shiny new Ford F-150 Lightning, the finalists face off in what's described as the most challenging gauntlet to date.
Barbie Dreamhouse Challenge
SUNDAY: Winning this year's prize for best-timed reality show, the fanciful makeover series gets a boost from a tie-in with the blockbuster success of the big-screen Barbie. The third episode goes outside the dreamhouse, with Bargain Block's Keith Bynum and Evan Thomas tackling the front of the exterior while 100 Day Dream Home's Brian and Mika Kleinschmidt work on the backyard's pink party pad. Marsai Martin (black-ish) helps the judges decide who pulled it off most successfully and can proceed to the finale.
INSIDE WEEKEND TV: