COAS spends time with soldiers injured in Bannu operation
Chief of Army Staff (COAS) General Syed Asim Munir visited the Combined Military Hospital in Rawalpindi on Wednesday to meet the officers and soldiers injured in an operation to clear a Counter-Terrorism Department (CTD) complex in Bannu seized by militants.
According to the Inter-Services Public Relations (ISPR), the army chief remained with the injured soldiers for some time and inquired about their well-being.
The military's media wing further said that General Asim appreciated their high spirit and morale and lauded their professionalism during the operation against the terrorists.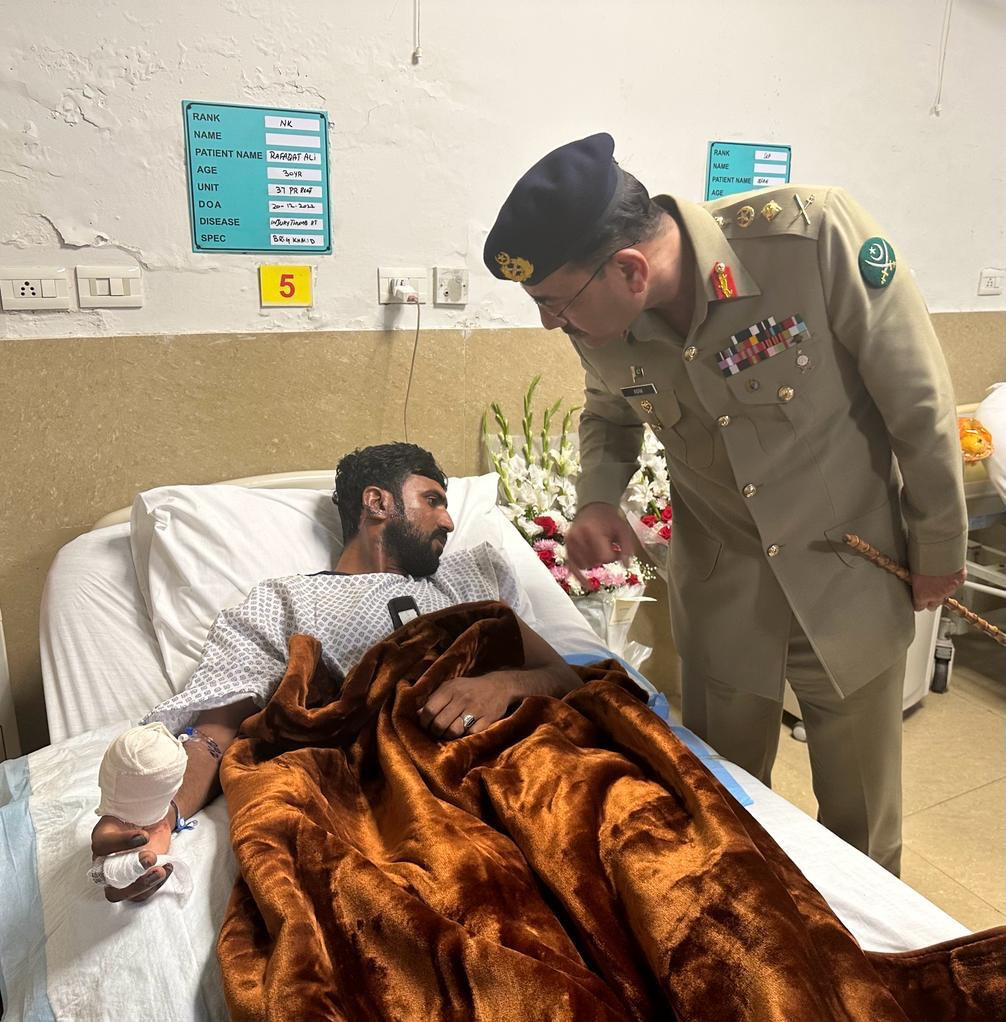 In a late-night announcement on Tuesday, the military's media wing said that the army's elite commandos killed 25 militants who had seized the CTD police station in Bannu.
Read more: 25 militants killed in Bannu CTD operation: ISPR
The ISPR said the soldiers from the Special Service Group (SSG) foiled the militants' attempt to escape the facility after their demand to provide them with a safe passage to Afghanistan was rejected.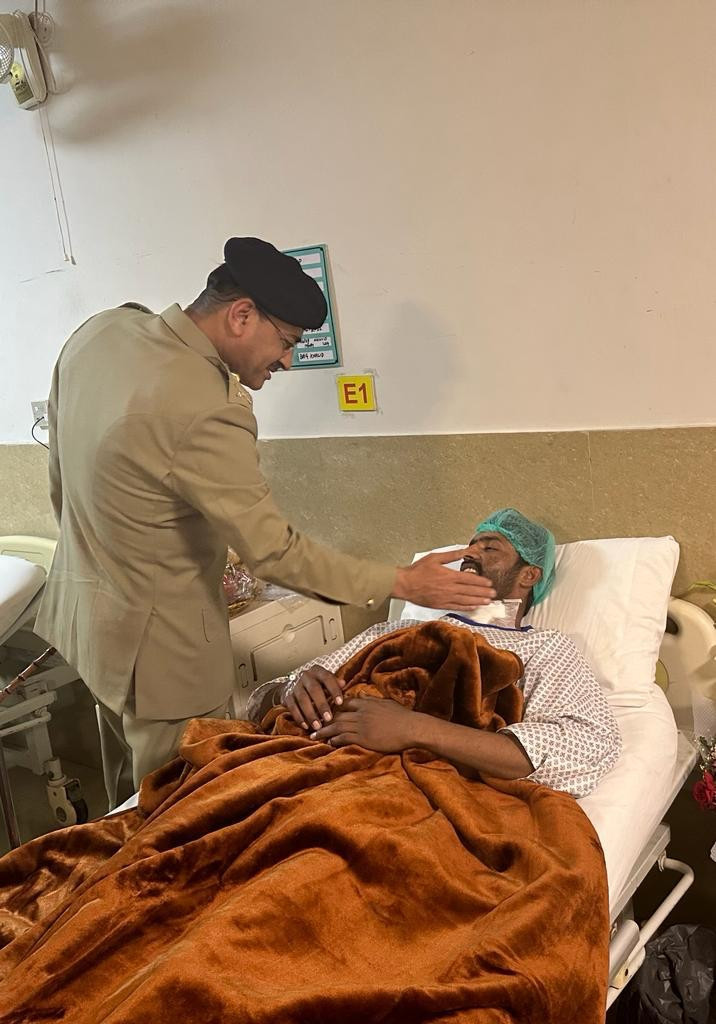 The ISPR denied that the SSG commandos came under attack from the outside, adding that the great sacrifice rendered by the army soldiers "raise our level of love for the country".
Also read: US offers 'assistance' to Pakistan with terror threat, Bannu situation
Giving details of the incident, Director General ISPR Major General Ahmed Sharif said on December 18, a detained terrorist overpowered a constable in the CTD complex inside Bannu Cantt.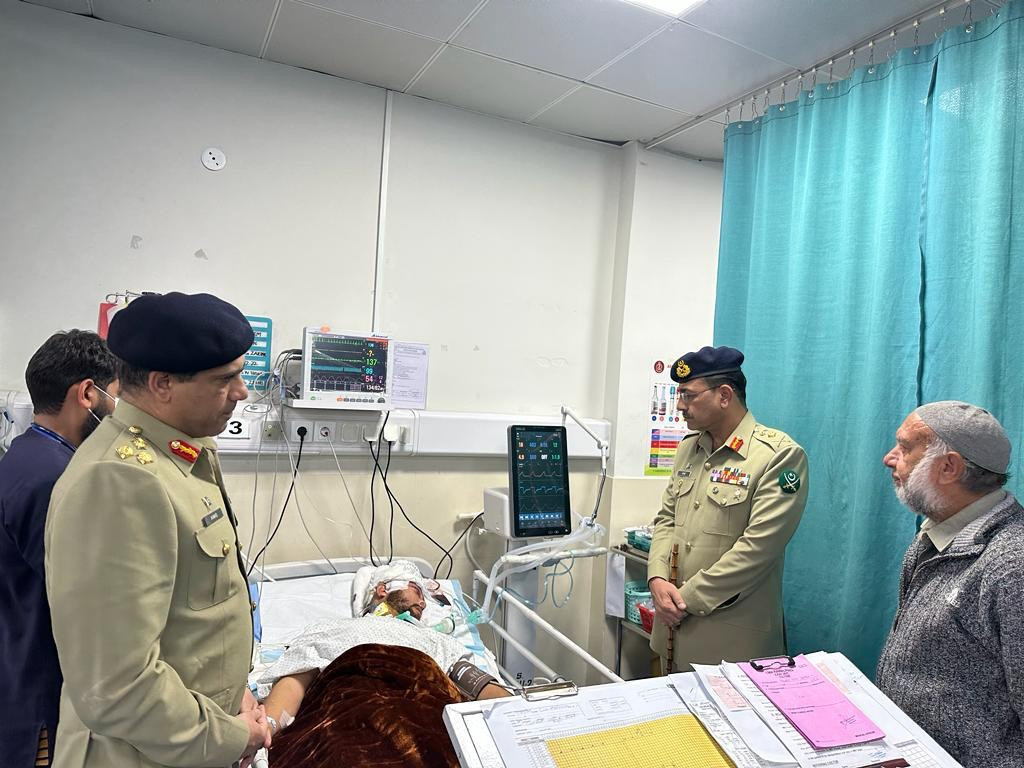 After snatching the constable's weapon, DG ISPR Maj Gen Ahmed said, the terrorist freed 34 other detained comrades.
"As soon as they came out of lockup, the terrorists got more weapons from the mall and started firing," the DG ISPR said, adding that terrorists killed one CTD constable and injured another, who later succumbed to his wounds at the hospital.