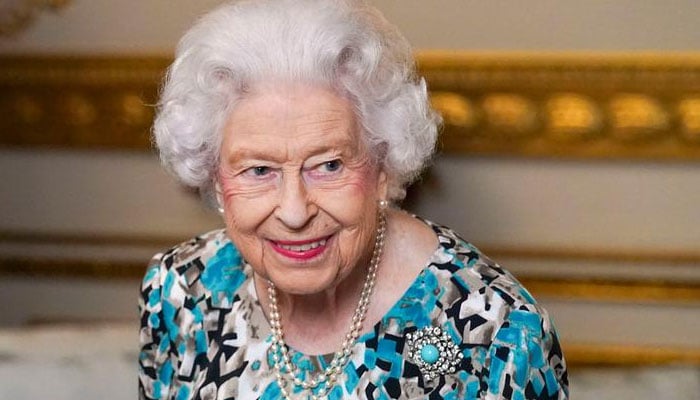 Queen Elizabeth II, who is loved and respected for her dynamic personality, gave an aide a Scottish dancing lesson during sailing trip.
The longest reigning monarch swept her top official onto the dance floor of the Royal Yacht Britannia and showed her some top moves, Express UK, citing a new book, has reported.
The 95-year-old monarch, known to have a love of Scottish dancing, discovered duty private secretary Mary Francis had never tried it.
Francis, in a new book, reveals the Band of the Royal Marines struck up a medley of Scottish reels and the Queen showed her aide how to 'strathspey' and 'skip-change'.
Francis said: "There was one lovely evening when it emerged that I had never done Scottish country dancing.
In Queen of Our Times – The Life of Elizabeth II, Royal author Robert Hardman describes the moment Her Majesty doled out the Strictly Come Dancing treatment.
Francis added among "the very happy atmosphere" the Queen would be holding forth with amusing stories. It was the most relaxed I have ever seen the Queen – and the only time I've seen her wear casual trousers."
Queen recently liked the dance moves of her grandson Prince William and Kate Middleton after the royal couple's dance video with Garifuna community in Belize went viral on social media.