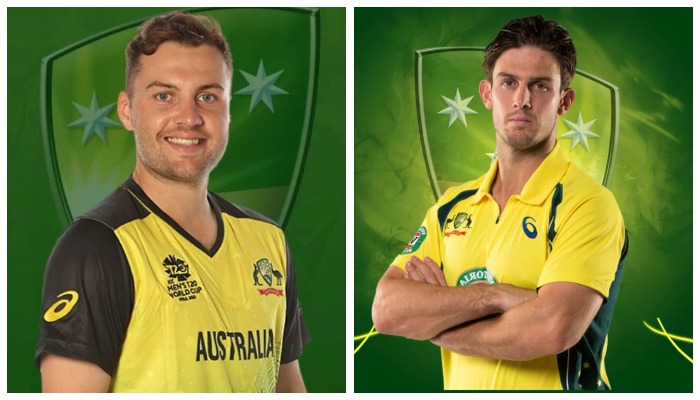 Australian allrounder Mitchell Marsh will miss first ODI due to injury.
Meanwhile, wicketkeeper-batter Josh Inglis will be miss two ODIs due to isolation.
Pakistan and Australia will play their first ODI tomorrow.
---
LAHORE: Australian allrounder Mitchell Marsh and wicketkeeper-batter Josh Inglis have been ruled out of the first ODI against Pakistan in Lahore.
According to a statement issued by Cricket Australia, March will not be available for the first ODI due to a hip flexor injury following scans in Lahore. Marsh injured his left hip during fielding drills yesterday.
"Scans confirmed the injury was a low-grade hip flexor strain," the statement confirmed, adding that Marsh will be managed clinically with a view to potentially returning to play later in the series.
Moreover, Australia will also be without wicketkeeper batter Josh Inglis who tested positive for COVID this morning. Inglis will isolate for five days before returning to the squad and will be available for the third ODI on April 2.
The COVID tests of the remainder of the squad returned negative following routine daily testing.