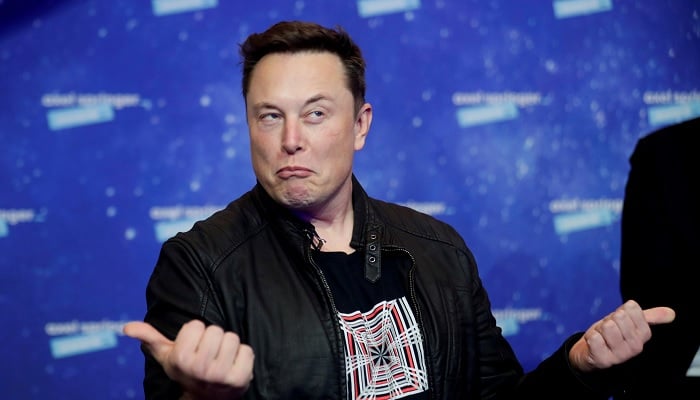 Tesla CEO Elon Musk is not afraid of dying instead he believes that it would a relief for him, NDTV reported Monday.
In an interview with Mathias Dopfner, the CEO of Axel Springer, Musk discussed a number of topics among which one was lifespan.
"I am not afraid of dying. I think it would come as a relief," he said. The US billionaire, however, said that he would prefer maintaining his health.
The interview was conducted at Tesla's factory in Fremont, California. 
When asked about "a significantly increased life span", the SpaceX CEO responded straightforwardly, "I don't think we should try to have people live for a really long time. That would cause asphyxiation of society because the truth is, most people don't change their minds. They just die. So, if they don't die, we will be stuck with old ideas and society wouldn't advance."
Other topics such as space exploration and loneliness were also discussed as well. "I feel quite lonely because I'm just in a little house by myself with no dog," said Musk.
However, he did say that he would like to "live long enough to see" his vision of SpaceX coming true.