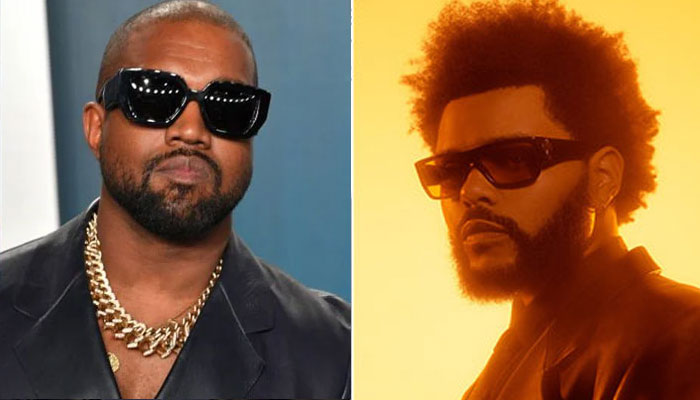 The Weeknd recently expressed his desire to legally change his name after Kanye West dropped his surname.
Taking to Twitter, the Blinding Lights singer, born Abel Tesfaye, posted a string of tweets on April 3 as told his fans about considering dropping the last name just like West.
"You guys are hilarious. I feel like I should change my stage name to ABEL at this point lol," Tesfaye wrote on his official account.
He further explained, "Maybe pull a YE and just legally change my name to ABEL. no last name. Like Madonna or Cher or Prince. I don't know it seems like a lot."
John Legend chimed in to approve of his new name. He tweeted with his handle, "ABEL is dope."
Tesfaye retweeted Legend's post and wrote, "i'm tempted …"
The Donda 2 rapper changed his name to Ye in 2018 and was made official by the court last year.